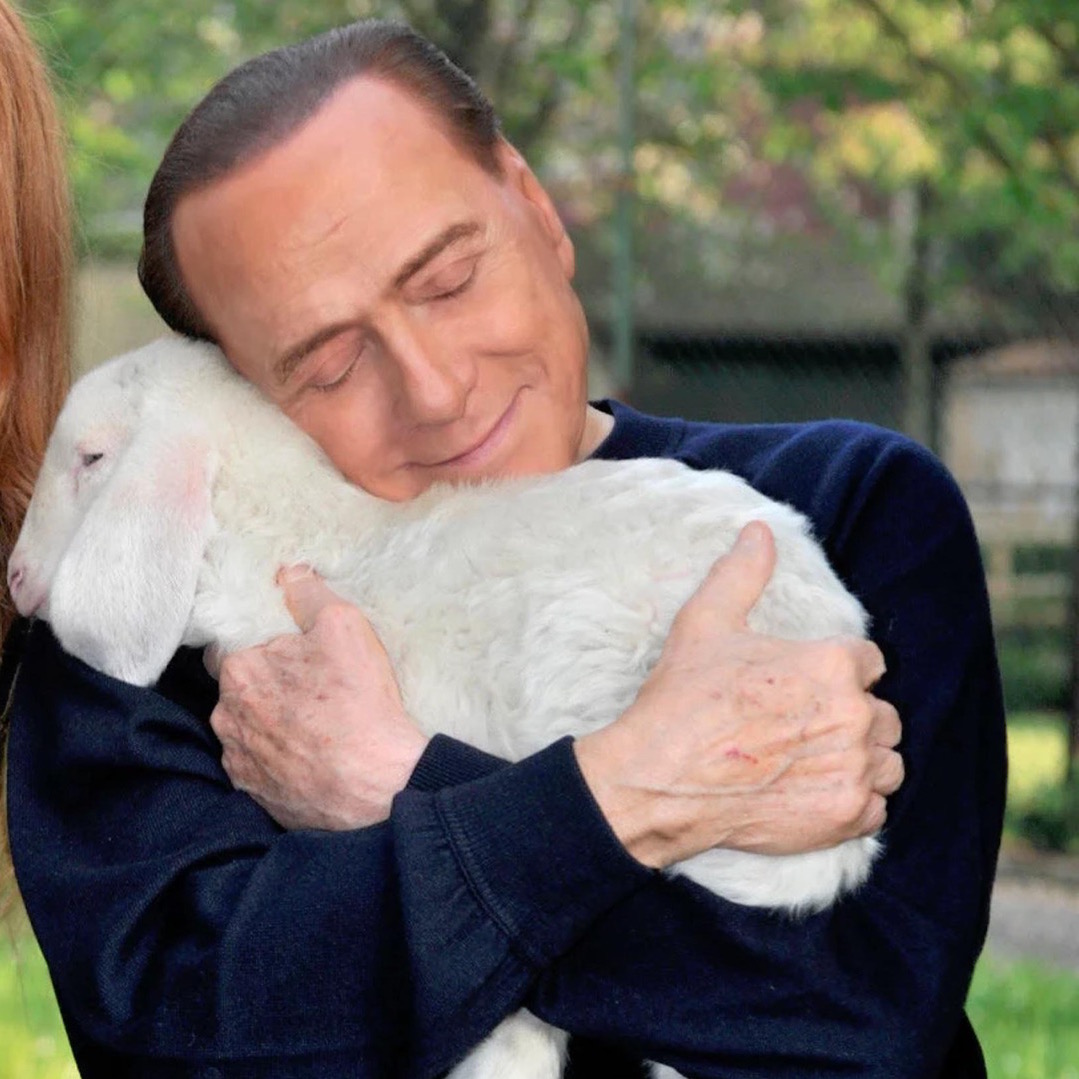 In which we debate the upcoming Italian elections. Also corruption, bunga bunga, communism, migrants, fascism, & Europe.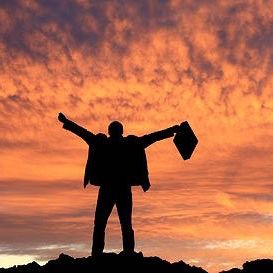 In which we ask whether capitalism makes us mentally ill. Also, moral panics & why PC follows political defeats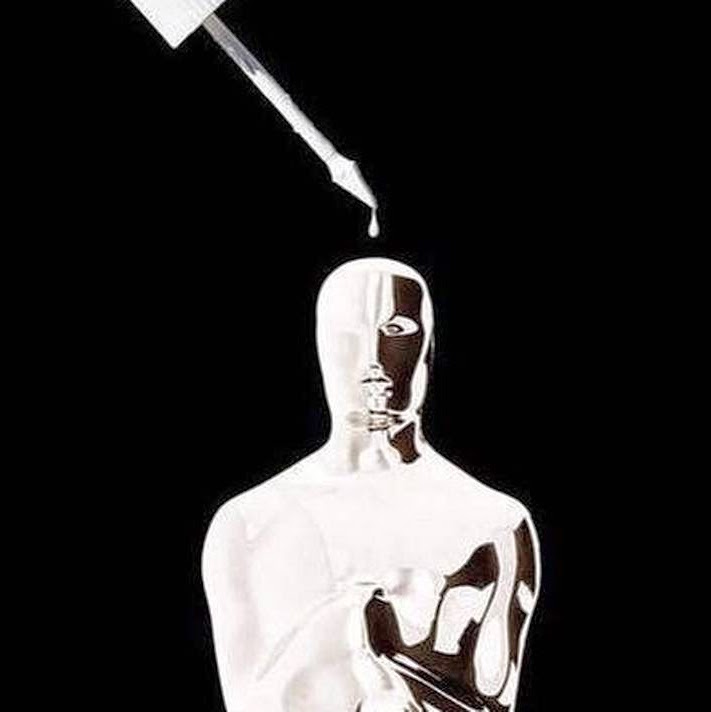 In which we discuss the Oscar nominees. Also lame battles over representation & why hopelessness has replaced catastrophism.