Episodes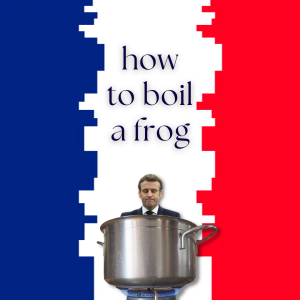 Tuesday Apr 19, 2022
Tuesday Apr 19, 2022
On France's presidential elections.
We talk to
Charles Devellennes
to digest the first round, which saw centre-right Macron and far-right Le Pen come out on top, with leftist Mélenchon missing out. How similar are Macron and Le Pen's proposals actually?
And has Macron's attempts to play statesman over Ukraine affected his chances?
With Le Pen and Macron both going after Mélenchon's 20% of the voter share, how will each approach this challenge?